We welcome all critters to come and stay with us!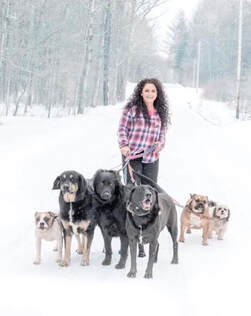 Large or small we can care for them all.
We are located on 56 beautiful acres with wooded trails and two large ponds.
I am a
Certified Professional Dog Trainer
with advanced training & understanding in dog aggression, fear and rehabilitation protocols. I continuously take advanced training and have earned many highly recognized certifications.
Fear Free Shelter, Fear Free Professional, Master Aggression in Dogs,
CCPDT, APDT, IAABC, and many more.
I am the Founder and President of a 501c3 animal rescue,
Canine Partners Program Inc.
and the head trainer and director of Paws In Prison Program.
So while you're away, you'll be able to relax, knowing when your family joins our family, they'll be safe and secure. They'll be receiving personalized attention in a comfortable, loving environment by a highly trained, caring, animal-loving family facility!
---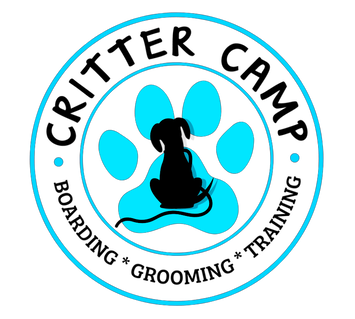 TEXT ONLY: 1-844-414-1555
CALL ONLY: 1-814-529-2223
TEXT OR CALL: 814-694-6088

CRITTER CAMP BOARDING
32708 Forest Home Road
Union City, PA 16438

CRITTER CAMP DOG SPAW
35990 Lake Road
Union City, PA 16438

CRITTER CAMP CANINE CAMPUS
35990 Lake Road
Union City, PA 16438
---
All critters are cared for as our own!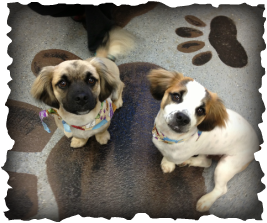 ---