We welcome all critters to come and stay with us!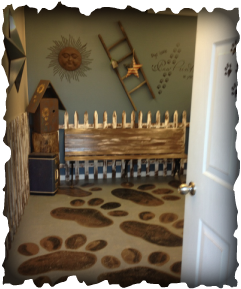 Large or small we can care for them all.

We are located on 56 beautiful acres with wooded trails and two large ponds. One of the ponds is full of very friendly Koi that greet you at the shore!

Critter Camp and Cuts is family owned and operated. We are a family dedicated to the care and rescue of many types of animals. Guinea pigs, goats, bunnies, birds, and cats (even a Tarantula) to name a few. Dogs and horses have been our main focus. We always have foster dogs living with us. While they are part of our family, we rehabilitate them mentally and physically. Over the years they have given us the experience of working with and understanding all sorts of temperaments, personalities and specialized needs.

So while you're away, you'll be able to relax, knowing when your family joins our family, they'll be safe and secure. They'll be receiving personalized attention in a comfortable, loving environment by a caring, animal-loving family!
---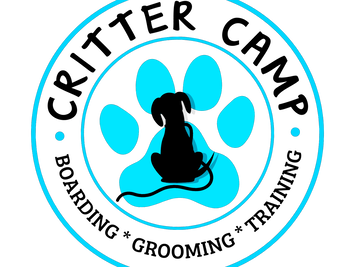 TEXT ONLY: 1-844-414-1555
CALL ONLY: 1-814-529-2223
TEXT OR CALL: 814-694-6088

CRITTER CAMP BOARDING
32708 Forest Home Road
Union City, PA 16438

CRITTER CAMP DOG SPAW
35990 Lake Road
Union City, PA 16438

CRITTER CAMP CANINE CAMPUS
35990 Lake Road
Union City, PA 16438
---
All critters are cared for as our own!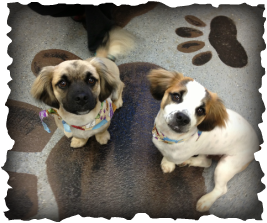 ---